Together, we simplify complexity
HL Technology specialises in microprecision mechanisms in the field of medical and dental devices. We provide our customers with technological expertise, based on the foundations of Swiss quality: quality and precision. We offer our clients not only products but complete solutions to make their project a success.
New at HL Technology
The XS torque limiter, HL Technology meets the needs of orthopaedic surgeons and the market.
Learn more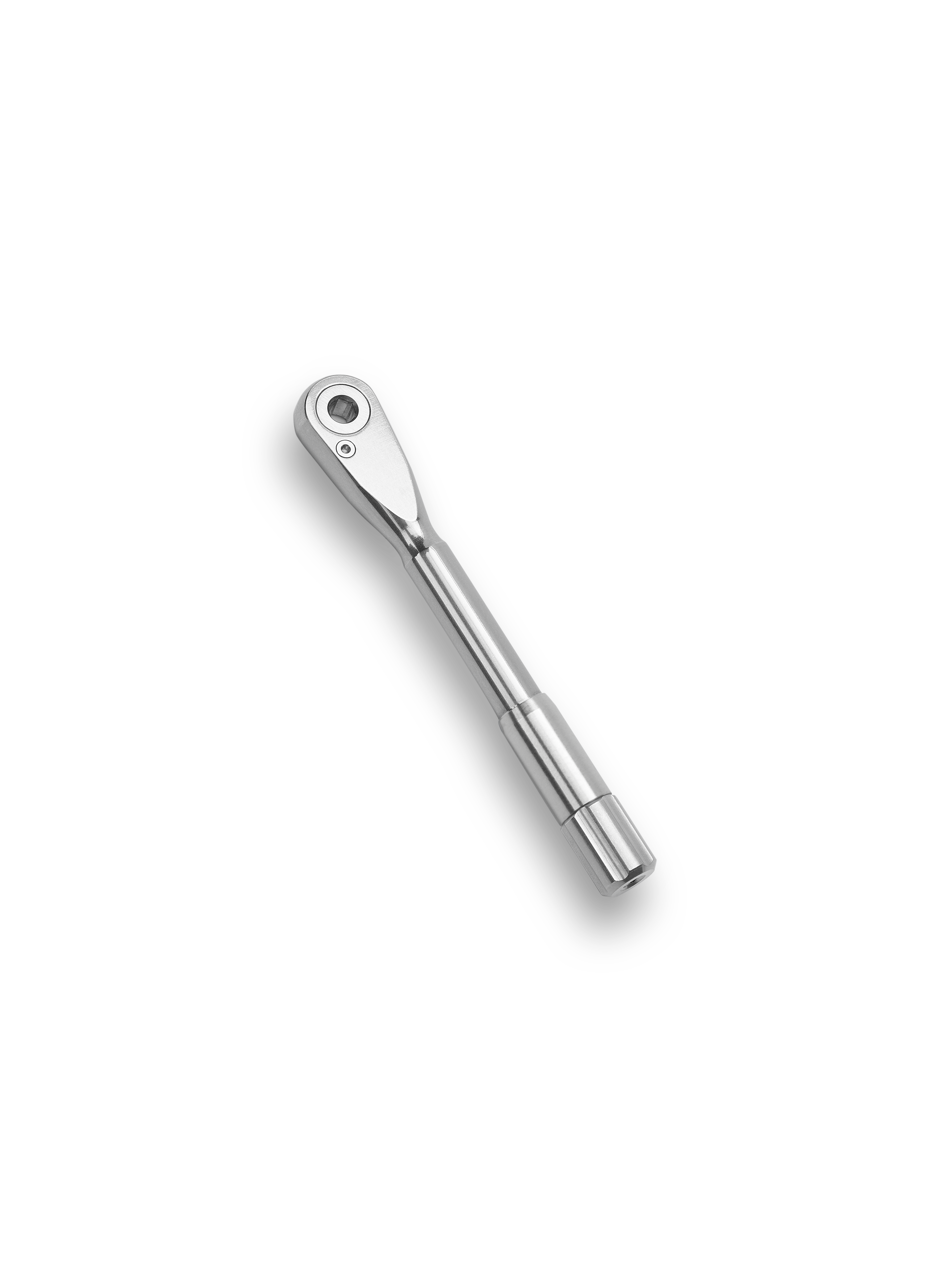 OMEGA Torque wrench
Innovative technology for more safety
The torque value applied is guaranteed by the design.
Omega ratchet torque wrench
Newsletter
Keep up to date with the latest industry innovations, new products and news.