An optimal solution for large couples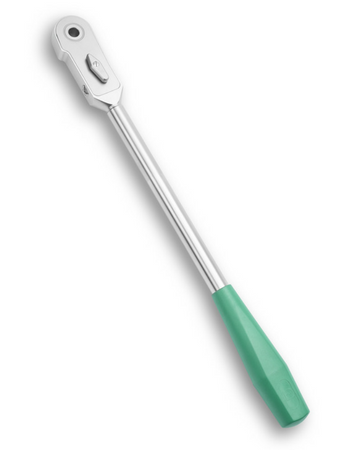 A unique solution
With its XXL torque limiter, HL Technology meets the needs of orthopaedic surgeons. There are few instruments suitable for large couples on the market, and the XXL offers a specialised solution for this type of intervention. Its cushioned click sets it apart from its competitors and surgeons appreciate its ease of use.
The cushioned click is a patented design that HL Technology developed for its Click torque limiter. The XXL's construction also allows it to offer this feature.
Possibilities of customisation
We offer flexibility on all proximal interfaces by providing the interface piece for your needs. We also offer several choices of distal-side handles in technical polymer. In addition, logo engraving and intermediate or final packaging can be done according to your specifications.