Click's technology now applied into radial torque wrench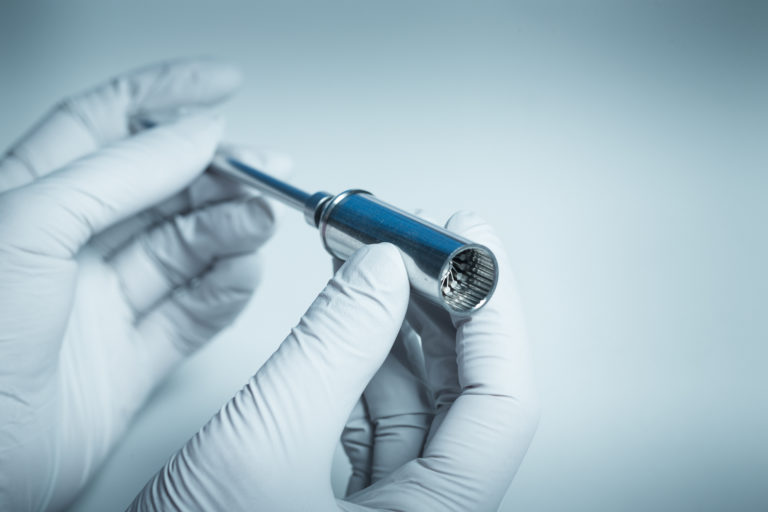 Easy to use
Our Click instruments require no maintenance or calibration during their lifetime. They are extremely easy for the operating room staff to use, and also simplify hospital logistics because they do not need to be returned to the supplier for recalibration during the guaranteed lifetime.
Ergonomics
The reduced size and axial orientation of the product allows a large number of applications and integration for ideal ergonomics and simplification of the surgeon's work.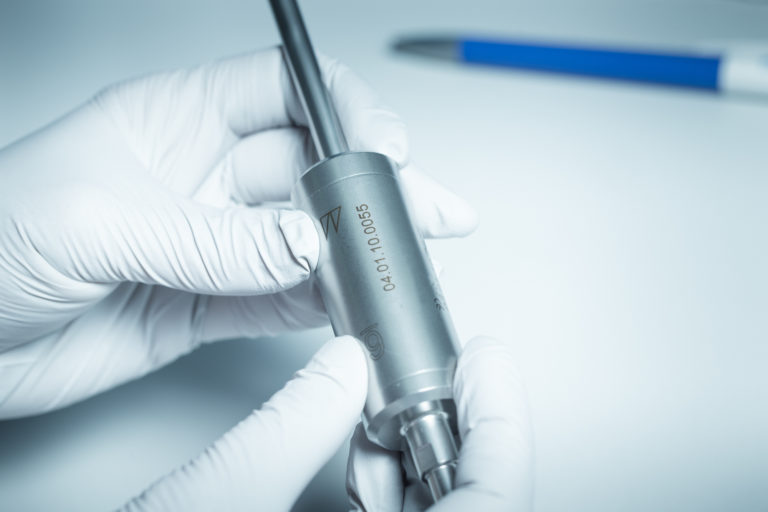 Customisation
We offer total flexibility on all proximal interfaces for any type of screw or clamping element, and also on the distal side of the instrument with straight, T-shaped or other silicone grips, as well as all types of couplings. Additionally, your logo is engraved and the intermediate or final packaging is produced according to your specifications.