Easy disposable torque limiter
One-time technology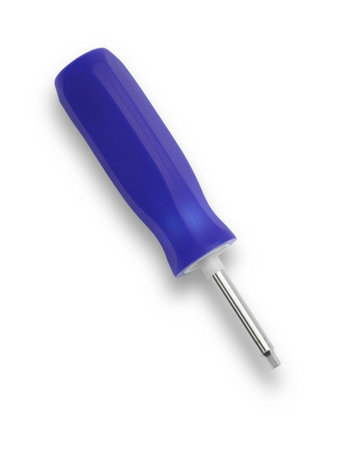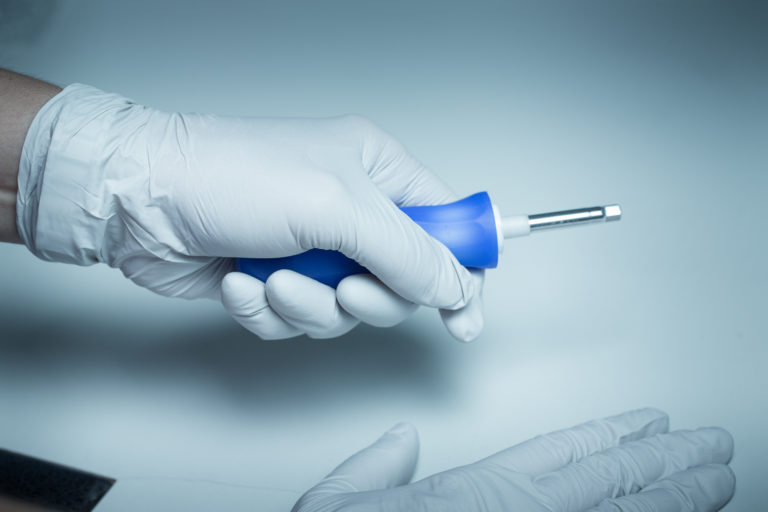 Exclusive technology
Thanks to our patented self-deactivation system, the effective life of the instrument can be limited at the factory to a defined number of clicks (between 10 and 250).
Ergonomics
Optimal control and grip thanks to its silicone handle, ideal for emergency interventions. Stainless steel axle for robustness.
Customisation
We customize your product according to your requirements. We are flexible, since we produce the axles ourselves, which allows us to offer an infinite variety of interfaces for the engagement of the Easy torque limiter on the clamping device in question. Version One shop possible with sterilisation, in blister or sachet, labelling or customised. The logo engraving is done according to your requirements.